Fully integrated control, automation and reporting of nutrition and climate leading to healthier crops and better yields. Obtain the resiliency of industrial controls and instruments with the ease of use expected of commercial quality products.
Reduce your Energy Bill 50%+
Optimized lighting power cycles
Optimized Heating, Cooling and Humidity Year-round
Reduce water usage
Upgrade from Toys to Industrial Quality
Mobile Optimized Control
BACnet and 300+ Protocol Integration
Multiplatform support
IoT meets IIoT
100% Customized for You
Unique graphics, interfaces, and reports
Protect your Proprietary methods
Cybersecure
Support When you Need It
Remote Phone, Augmented Reality and VPN Access
On-site Support
Staff Augmentation and Project Services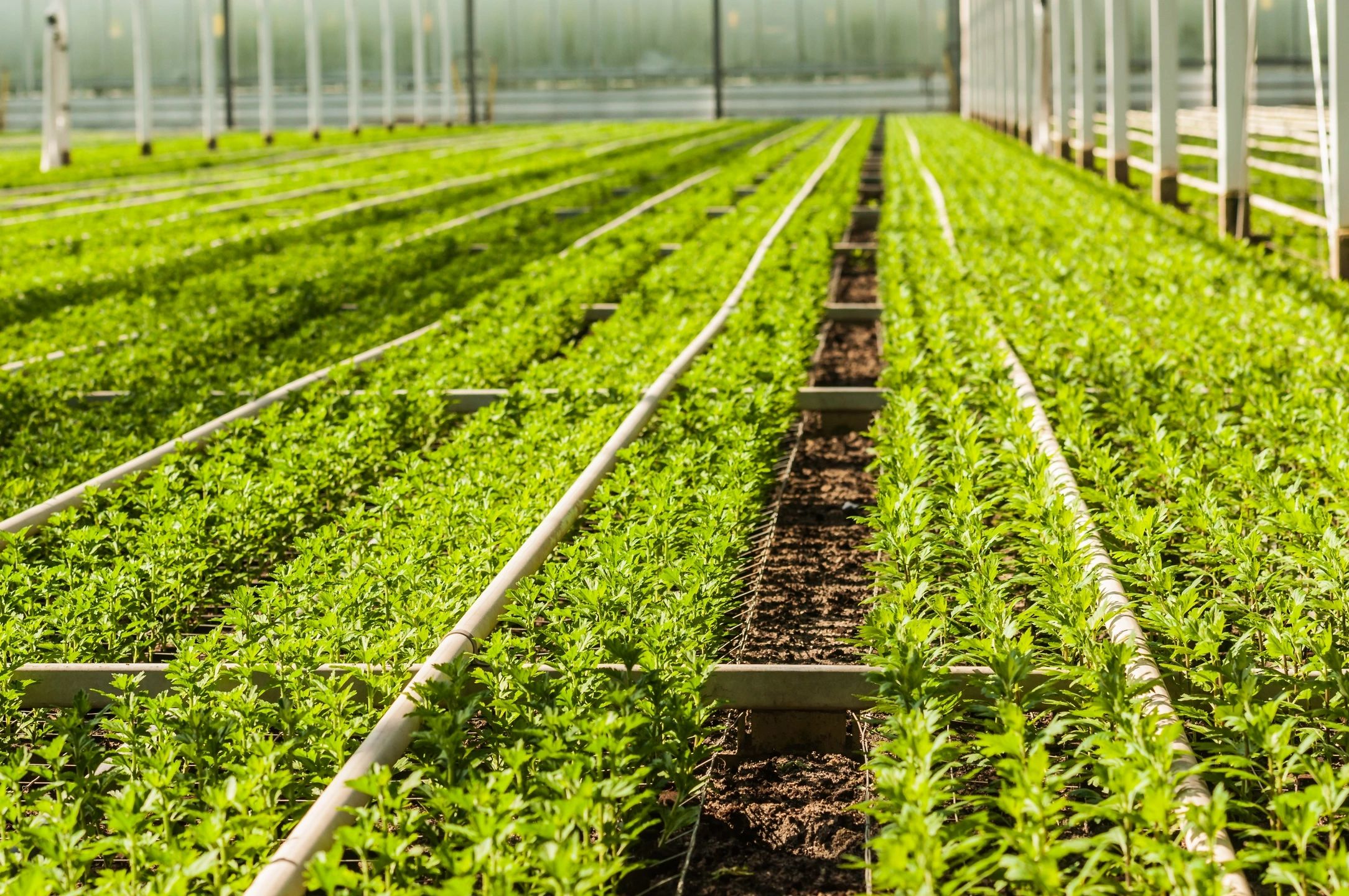 Areas Of Specialty
Lighting Control
Feeding Systems
Water Control and Management
Ventilation
Heating / Air Conditioning
Humidity Control
CO2 Extraction
Motorized Trellis
Crop Processing
Water Reclamation
Our systems approach focuses on these underlying principles:
Use of "Off-The-Shelf" industrial components with high Mean Time Between Failure rates to reduce total cost of ownership

Proven control application solutions

Leverage leading-edge technology with proven applications experience

Power modeling to assist owners with energy management decisions

Provide control systems that assist with LEED Certification of the facility

Project Management and engineering processes that shorten schedules
Convergence Controls & Engineering helps Owners build highly reliable, energy-efficient, cost-effective and secure facilities.  Our approach also allows for a shorter construction schedule providing a faster ROI. A key to our success is the skills and experience our team applies to solve our customers' application needs. We provide our customers the most innovative proven technical solution for their application.
How does your Control Strategy stack up?
Ask us to review your existing control system or narrative. We'll provide a complimentary audit to see where your system excels, and where it could use more attention.
Are you ready to get started?