Mission Critical areas such as Data Centers, Call Centers, 24x7 Centers, Utilities, and others are some of the fastest-growing industries today.  Demand for data warehousing is stressing the ability for new facilities to be built quickly enough to satisfy market requirements.  Mission Critical owners are demanding;
Greater reliability, scalability and on-line services availability
Reduced energy usage and lower Power Utilization Ratings (PUE)
Minimized mechanical and electrical equipment footprints
Proven "Green" experience & fast track techniques to shorten schedules
High security of the facility and intellectual property that resides inside
The CCE team has experience in various Mission Critical industries, providing integrated high volume HVAC control systems, electrical power control and monitoring systems, and integrated building management.  Our experience has focused on delivering high-reliability facility Building Management Systems with control software applications that maximize energize savings.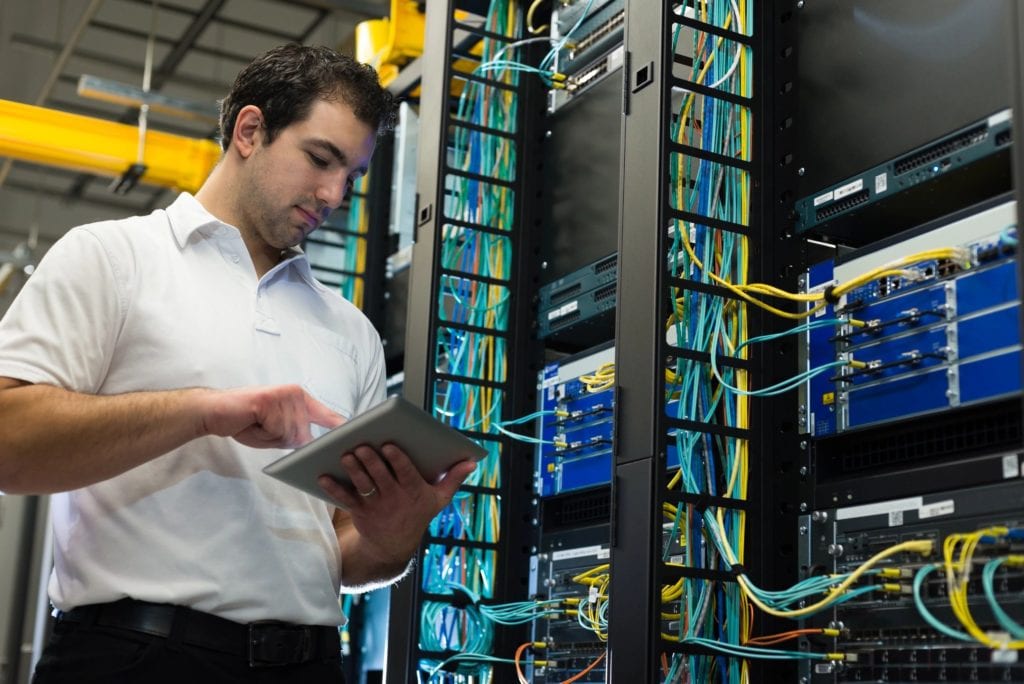 Our systems approach focuses on these underlying principles:
Use of "Off-The-Shelf" industrial components with high Mean Time Between Failure rates to reduce total cost of ownership
Proven control application solutions for Energy Efficient Unitary control
Leverage leading-edge technology with proven applications experience
Increased operational data collection / analysis to produce lower PUE
Power modeling to assist owners with energy management decisions
Provide control systems that assist with LEED Certification of the facility
Project Management and engineering processes that shorten schedules
Convergence Controls engineering experience helps Mission Critical owners build highly reliable, energy-efficient, cost-effective and secure facilities.  Our approach also allows for a shorter construction schedule providing a faster ROI. A key to our success is the skills and experience our team applies to solve our customers' application needs. We provide our customers the most innovative proven technical solution for their application.
How does your Control Strategy stack up?
Ask us to review your existing control system or narrative. We'll provide a complimentary audit to see where your system excels, and where it could use more attention.
Are you ready to get started?